Welcome to Your New Dental Family

Priority Dental

Our dentists will stop at nothing to ensure a world-class dental experience. We are motivated by your smile goals. You expect communication and respect from your dentist. Casper, WY, patients can find that kind of openness at Priority Dental. Our patients can trust us to take care of them, and make them feel like our own family. Your family deserves judgment-free, comprehensive care from your dentist. Casper, WY, residents can come to Priority Dental for a variety of services delivered by skilled professionals.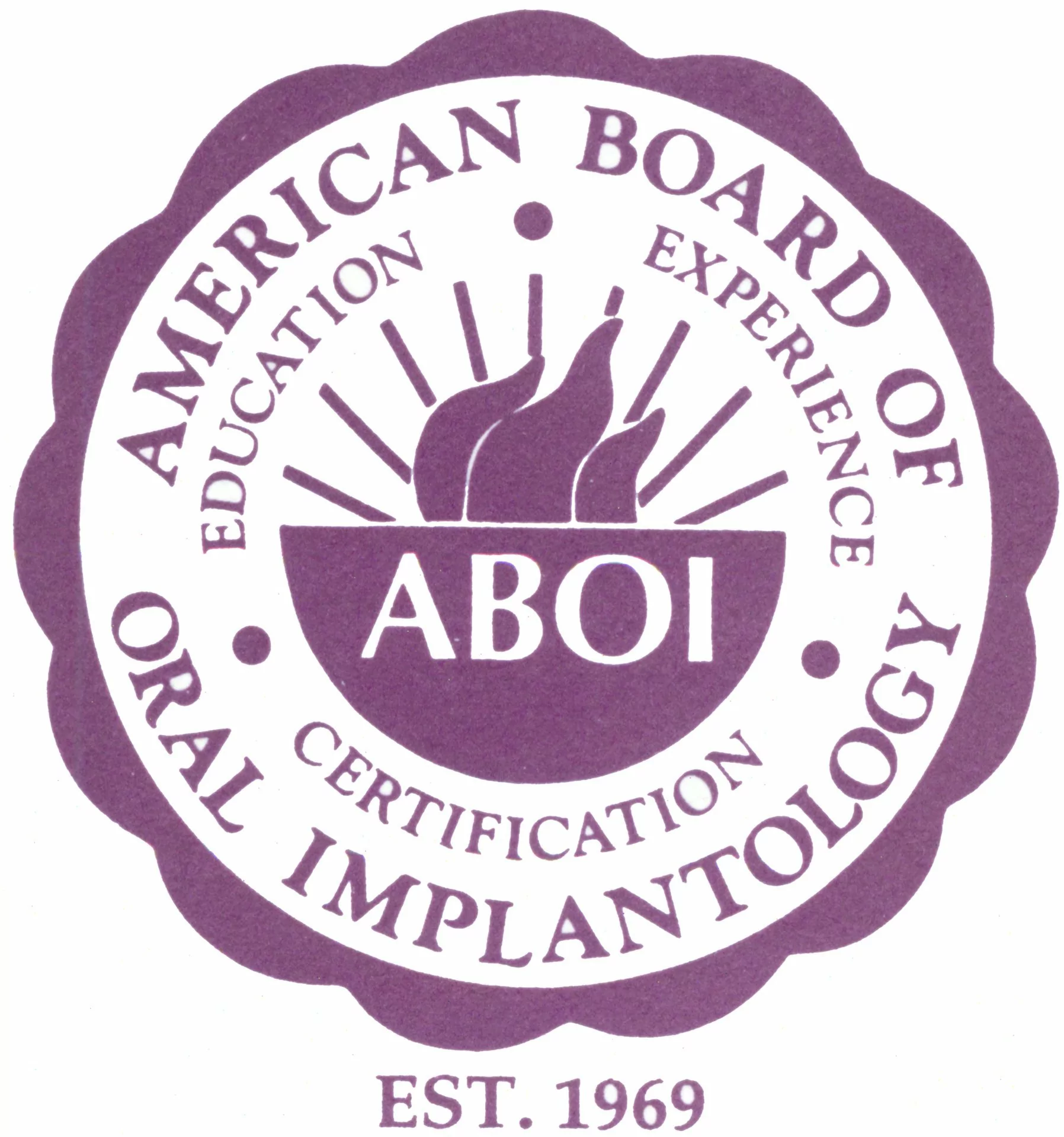 Home of the ONLY board-certified dental implant specialist in WY, Dr. Stuart Youmans.(ABOI.org).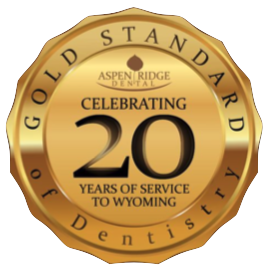 "When experience, dedication and competence matter, your First choice for Dental Implants!"
New Patient Offer
Free Initial Consultation for dental implants or orthodontic services.
Offer is for a limited time only.
Call 307-333-6285 today to schedule.
Family Dentistry
Dental health is important for all ages. We know it can be difficult to find a practice that offers dental checkups and other services to young children, so we tailored our practice to fit your needs. At Priority Dental, we focus on creating and maintaining a family-friendly environment by providing dental care to families with children ages 1+.
schedule now
Extractions
Having a tooth removed doesn't have to be a frightening experience! At Priority Dental, our skilled dentists and staff know how to remove a tooth with minimal discomfort to the patient. If you're experiencing tooth pain or even want help pulling out a child's baby tooth, set up an appointment with us.
schedule now
Dental Implants
Sometimes, despite all we can do, our teeth need to be pulled or simply fall out. Living with missing teeth is doable but uncomfortable, so Priority Dental provides tooth replacement options called dental implants. These implants are inserted into the jawbone, where they act as a tooth root, then topped with a crown to form a fully functioning prosthetic tooth.
schedule now
Dentures
At Priority Dental, we believe in giving people terrific smiles. When you're missing multiple teeth, dentures are a great option for a fantastic smile. Come to our office to see if dentures are the right solution for you. Our top-quality prosthetics are designed to seamlessly brighten your smile and increase your confidence.
schedule now
Same-Day Crowns
Cracked, broken, or worn teeth put you at risk for further dental problems. A dental crown is a cap that is placed atop the afflicted tooth to prevent further damage. Normally, you would have to wait several days to receive your crowns from a lab, but at Priority Dental, we can fit you with your crown the same day as your visit thanks to CEREC crowns.
schedule now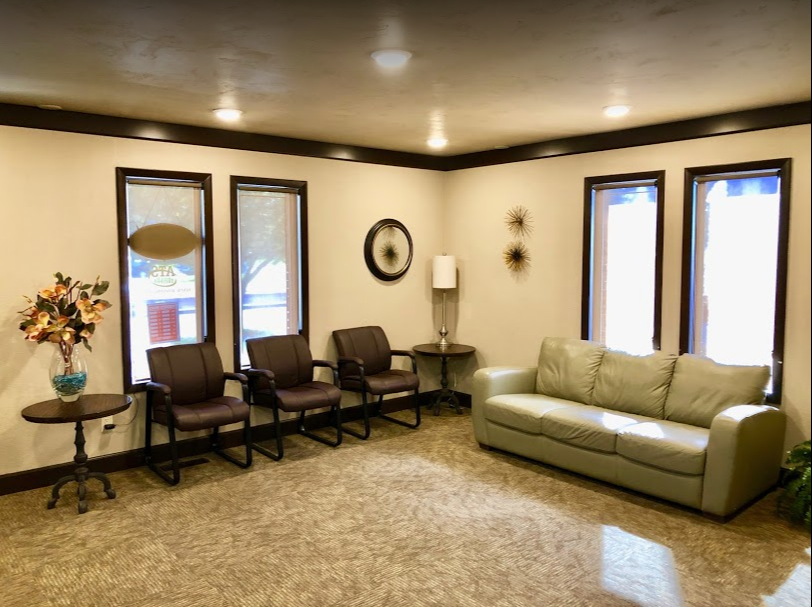 Convenience And Affordability
At Priority Dental, we strive to make your dental experience convenient and affordable. We want you to get to the dental care you and your family deserve. So, we are open on Saturdays and we provide insurance benefits.
schedule now