Welcome to Your New Dental Family

Priority Dental
---
---
Our dentists will stop at nothing to ensure a world-class dental experience. We are motivated by your smile goals.
You expect communication and respect from your dentist. Casper, WY, patients can find that kind of openness at Priority Dental. Our patients can trust us to take care of them, and make them feel like our own family.
Your family deserves judgment-free, comprehensive care from your dentist. Casper, WY, residents can come to Priority Dental for a variety of services delivered by skilled professionals.
Dr. Austin Baker received special recognition from the UNMC College of Dentistry for my abilities in crown, bridge and denture work. He is eager to serve the people of this great state and help them with their oral health, which translates to an improvement in their overall health.
With Dr. Baker's skill set and the amazing talent of his team, we are confident that we can provide you with a successful dental experience.
Dental health is important for all ages. We know it can be difficult to find a practice that offers dental checkups and other services to young children. So we tailored our practice to fit your needs. At Priority Dental, we focus on creating and maintaining a family-friendly environment by providing dental care to families with children ages 1+.
Having a tooth removed doesn't have to be a frightening experience! At Priority Dental, our skilled dentists and staff know how to remove a tooth with minimal discomfort to the patient. If you're experiencing tooth pain or even want help pulling out a child's baby tooth, set up an appointment with us.
At Priority Dental, we believe in giving people the best smile they can have. Come to our office to see if dentures are the right solution for you. Our top-quality prosthetics are designed to seamlessly brighten your smile and increase your confidence.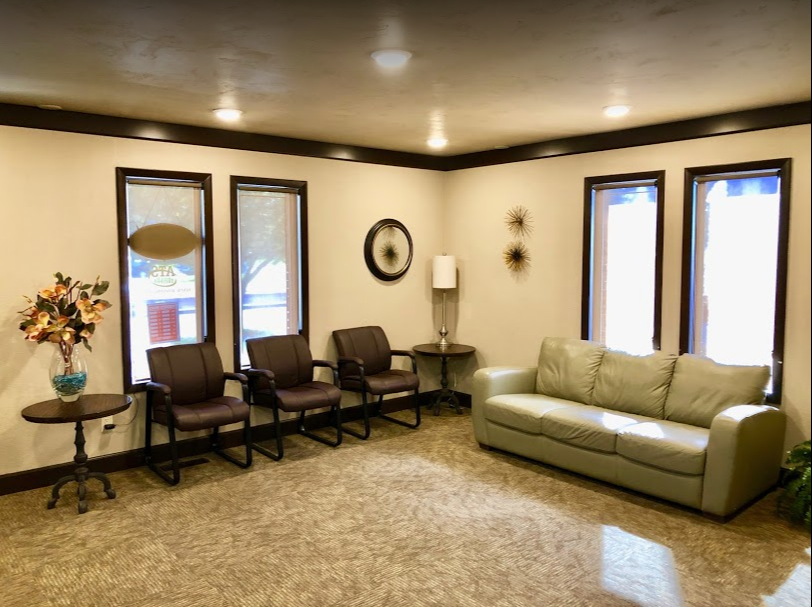 Convenience And Affordability
At Priority Dental, we strive to make your dental experience convenient and affordable. We want you to get to the dental care you and your family deserve. So, we are open on Saturdays and we provide insurance benefits.