Your Dentist in Casper WY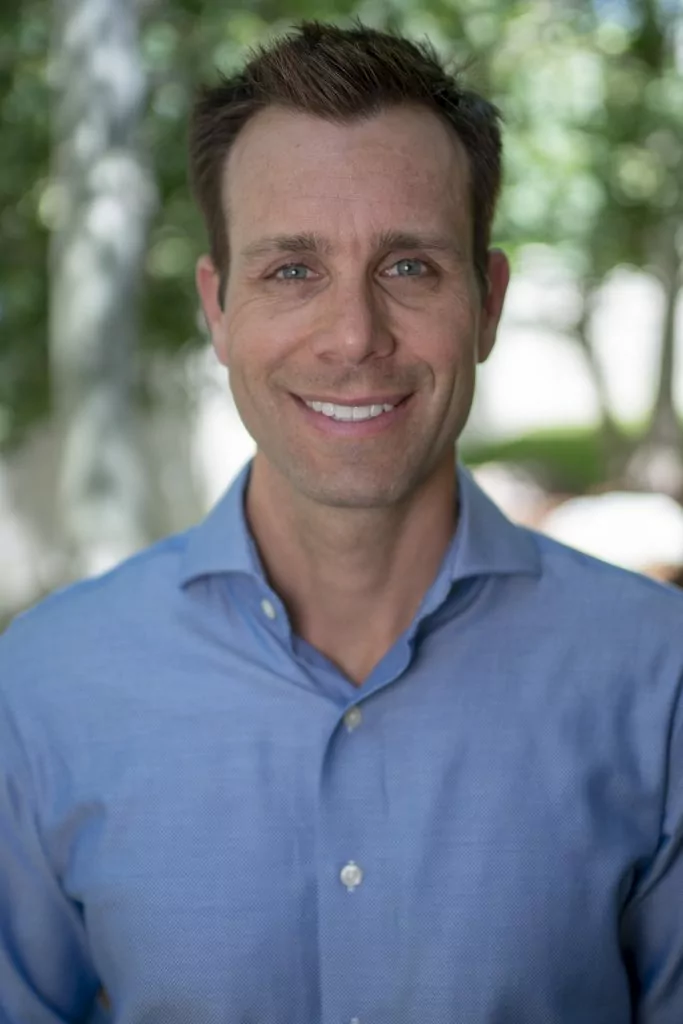 Love where you live; love what you do. This is the motto by which I live life. I love what I do because every day I get to inspire and help people achieve their optimal health. It just so happens that I practice dentistry.
My wife and I moved to Casper in 2009. We love Wyoming! We love the people, the culture, the open spaces, the seasons, and the blue sky—so much so that we wanted our two kids to grow up in Wyoming. I love competing in challenging athletic events such as long distance trail runs, intense mountain biking races as well as multidisciplinary events such as the Casper Strong.
I love helping people reach their optimal health goals. Dentistry is the perfect avenue in which to achieve this. All too often people wait too long to see a dentist due to fear of being judged or due to their perception of hopelessness. What I love most about helping these people is showing them compassion and empathy and giving them options on how to treat their condition. Listening and understanding their needs is the platform on which I operate.
If you're not moving forward, you're moving backward. This is especially true in dentistry, where research supported improvements are constantly emerging. I feel that it is my professional obligation to my patients to provide the best treatment modalities available at that time. This means that I am dedicated to lifelong learning through continuing education. Did you know that the State of Wyoming requires zero (0) hours of education for a dentist to renew their license? Because I believe in lifelong learning, I dedicate at least 80–100 hours to education every year.
Doing good in the community is fundamental as a healthcare professional. I am passionately involved with Smiles for Life (a nationwide charity geared towards underprivileged children), Smiles for Kids (a local organization focused on orthodontic care for children), Give Kids a Smile (Community Health Center of Central Wyoming), Health Care for the Homeless, Crown Council organized, dentistry-based humanitarian work in the Dominican Republic, T-19 and Medicaid programs.