Office Hours
Mon: Closed
Tue: 8:30am - 5:00pm
Wed: 8:30am - 5:00pm
Thu: Closed
Fri: 8:30am - 5:00pm

At Priority Dental, we strive to tailor your dental experience in every way—including how and when we schedule appointments.

We know life is busy. We understand that it can be difficult to schedule dental appointments for your on-the-go family. We don't want something as important as you and your family's dental health to slip through the cracks.

With that in mind, we've taken steps at Priority Dental to ensure you will have lots of options to come in and see us! And, if you're looking for a walk-in dentist, look no further than Priority Dental. We are happy to schedule day-of appointments for walk-ins.

Priority Dental Is Here For You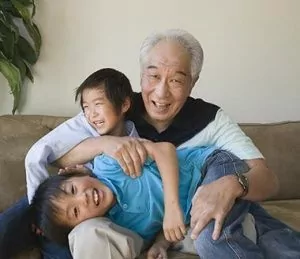 For families or individuals in need of a dentist with flexible scheduling, Priority Dental is happy to accommodate you. Call us at 307-333-6285 to set up your appointment today!