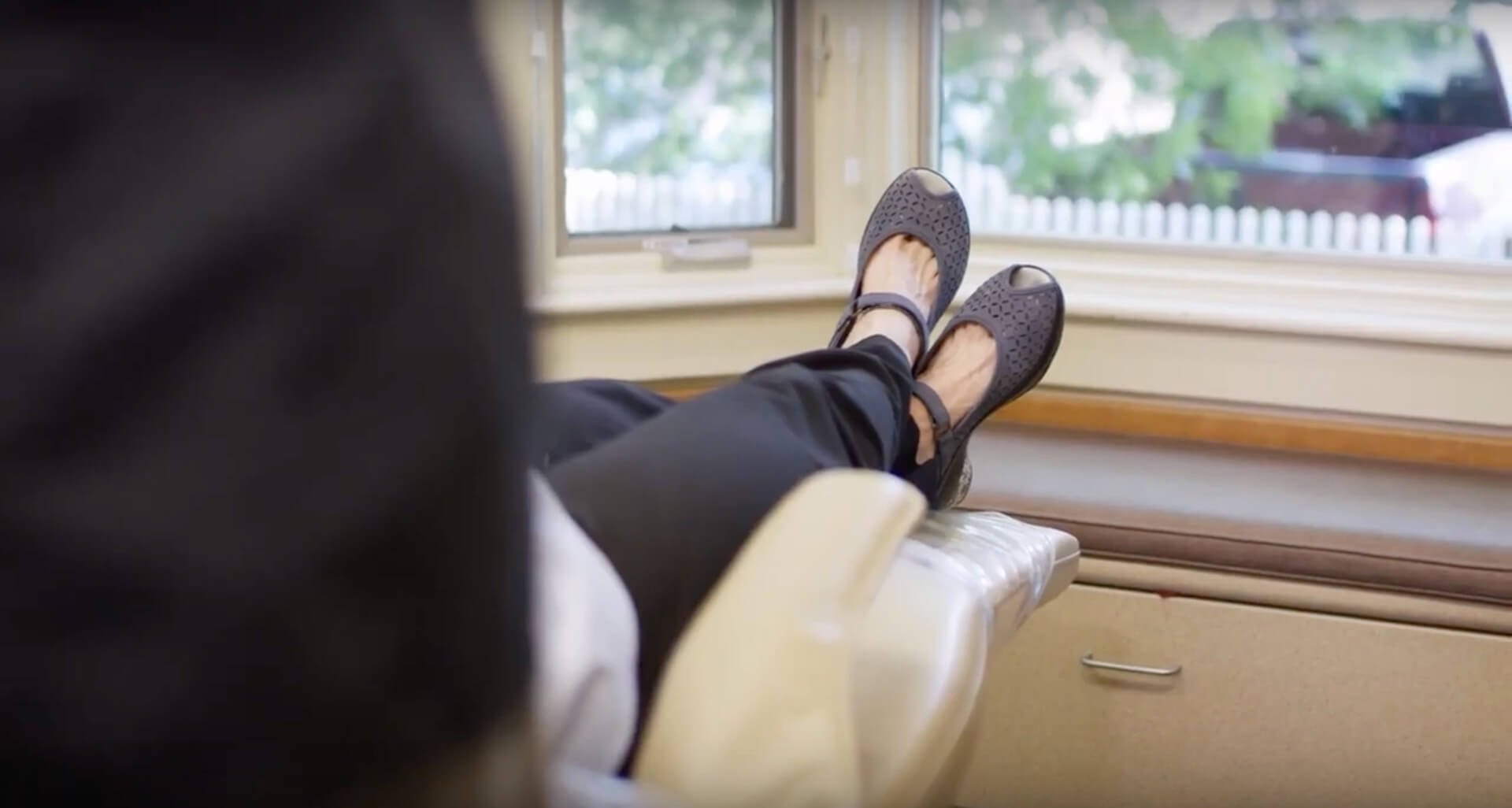 Why Sedation Dentistry?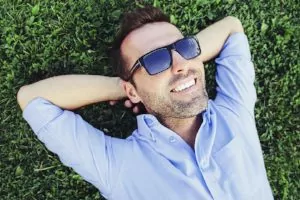 If you've ever experienced anxiety over a dental appointment, you're not alone. In fact, it's common enough that we have an easy solution ready for you: sedation dentistry.
Sedation dentistry involves a simple dental sedative that will help you relax and reduce fear before beginning a procedure. It can be used for just about any treatment you need. Some of the most common procedures include minor oral surgery, restorative dentistry, or dental implants.
There are several different types of sedation available to you, but by far one of the most popular and easy methods is laughing gas. With laughing gas—also called nitrous oxide—you'll be conscious the entire time, but also very relaxed.
How Does Laughing Gas Work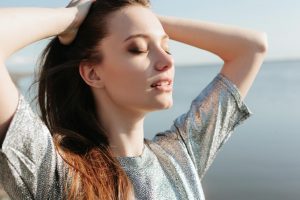 Laughing gas is a safe and highly effective way to reduce your stress. Not only is it a slight anesthetic in and of itself, but it also works as an anxiolytic, or anti-anxiety measure. You will experience mild to moderate sedation as well as lower muscle tension and greater ease of mind.
In other words, it's a great option for patients who experience anxiety, a strong gag reflex, tension in the jaw, or any other stressful reactions to the dental chair.
All you have to do is inhale the laughing before the procedure begins. Within moments, you'll feel calm and relaxed. It's fast, easy, and completely needle-free! The benefits don't end there, either. Laughing gas doesn't metabolize in your system, so it will actually wear off within a few minutes after the procedure is complete. This means no residual grogginess and no lingering effects.
Talk To Us About Sedation Dentistry
Sedation dentistry has many benefits. It reduces or eliminates fear and anxiety. It relaxes muscles. It reduces pain. All in all, it's an excellent option that is available to anyone who needs it. Give us a call to find out more!
Related Content