What's the Difference?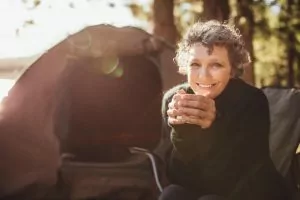 Dental crowns and bridges function in essentially the same way. Both are designed to protect or enhance your teeth and mouth. Dental crowns are more of a 'cap' that goes on top of a tooth. It acts as a shield for a decaying tooth or helps to restore a tooth after a root canal.
A dental bridge is designed to replace multiple teeth missing in a row. A bridge can be screwed into the jaw, otherwise known as a "fixed" bridge, or the bridge can be removable, like a retainer. Dental bridges are shaped to look just like real teeth and function the same way, allowing patients to chew food and talk with ease.
Both tooth crowns and dental bridges are designed to enhance the quality of your oral health. If you've lost teeth, you don't have to permanently lose them. Let our dentists outfit you with top-quality crowns or bridges, depending on your individual needs.
You don't have to worry about any existing teeth you may have. Crowns go on top of existing teeth to reinforce their strength. Bridges go between existing teeth, using the surrounding teeth as anchors if the bridge is removable.
CEREC Single-Visit Tooth Crowns
CEREC is a chairside single-visit dental crown placement process! Not only is the CEREC process fast, but it also world class. Your all-ceramic restorations are designed based on your unique needs using advanced computer technology.
Within a little over an hour, you can have a beautiful dental crown and an all-new smile. There are no messy impressions or annoying temporary crowns. Our milling machine will produce your permanent dental crown on the spot, and if you love it, we will bond it permanently to your smile.
Dental Crowns & Bridges With Priority Dental
Priority Dental works with patients to decide on the right method of treatment for their individual circumstances. Crowns and bridges are a safe, effective procedures. These restorative techniques are used by dentists worldwide, and Priority Dental is no exception. Our dentists are dedicated to helping your teeth be as aesthetically pleasing and healthy as they can be.
Dental crowns and bridges can enhance your smile and increase your confidence. They're most important function, however, is the healthy effect they have on your teeth.
Dental crowns can be fitted perfectly to your teeth so that they blend in seamlessly with surrounding teeth. Their health benefits include anchoring a dental bridge and holding together a cracked tooth. In addition, they restore a tooth after a root canal and protect a worn tooth from further wear and tear.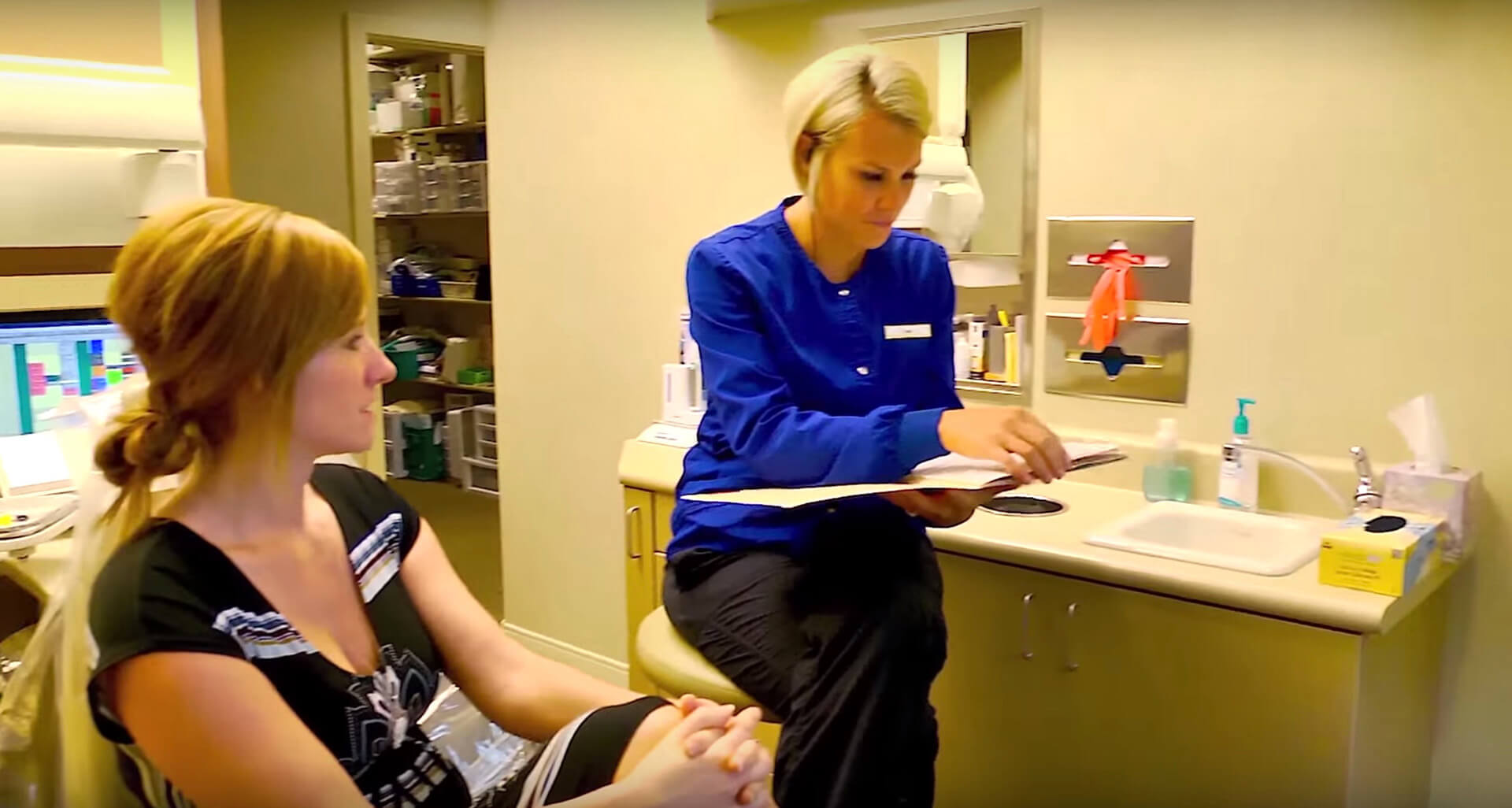 Dental bridges also enhance tooth health. First and foremost, they improve a patient's quality of eating, especially if that patient were missing multiple teeth. They also help patients speak. Missing teeth actually affects speech, but with dental bridges, that alteration in speech can be corrected. Implant-supported bridges prevent jawbone loss by stimulating tooth roots.
Call Priority Dental to Learn More!
For questions about dental crowns and bridges or to set up an appointment, call our office today!
Related Content