Your Friendly, Family Dentist in Casper Wyoming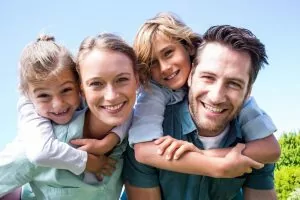 At Priority Dental, we want to give you and your family all the care you deserve. We focus on customizable, individual care, and want to keep you comfortable and anxiety-free during your visits.
We offer a wide range of family dental care services, including checkups involving regular teeth cleanings, fillings, dental crowns, etc. We recommend cleaning checks take place once every six months or so. This way, our caring staff can give your teeth the attention they need and recommendations for further procedures.
It's also vital to learn the importance of regular teeth cleaning in the home. Our dentists can and will discuss with you proper, healthy methods for brushing teeth and flossing. Education is important when it comes to maintaining good oral health because so much of that health comes from good cleaning habits in the home.
Family Dental Care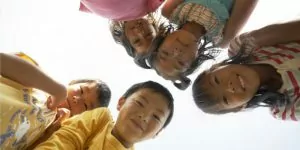 As a family dentistry, we focus on the unique needs of children of ages 1+ as well as adults of all ages. We care about your oral health and hygiene at Priority Dental. Our talented dentists practice excellent preventative dentistry. This means we recommend and encourage good dental habits such as regular teeth cleaning and brushing and flossing daily.
We also do oral cancer screenings to be on the lookout for potentially dangerous cancers of the mouth. Our dentists can also put dental sealants on teeth to prevent tooth decay. We want you and your family's experience with us to be a good one. So, at Priority Dental, we make it a priority to keep you and your family feeling comfortable and relaxed whenever you come see us.
Family Dentistry FAQ
Make Priority Dental Your Family Dentist in Casper
If you're searching for a family dentist, come to Priority Dental. We put your oral health and hygiene first with our preventative dental practices. 307-333-6285!
Related Content