What Is Restorative Dentistry?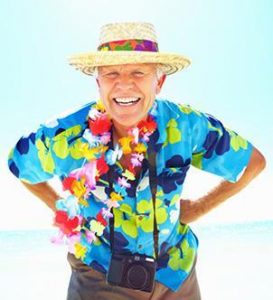 Restorative dentistry refers to various methods used to improve damaged, diseased, or broken teeth. It also involves understanding the gums and structure of the mouth well enough to provide useful, lasting solutions to a damaged smile. The goal of restorative dentistry is to improve both the functionality and appearance of the patient's teeth and mouth.
Oral conditions requiring restorative dentistry include instances such as the following:
Missing teeth.
A broken tooth.
A cracked tooth.
Chipped teeth.
Tooth infections.
Facial injury/trauma.
Our dentists at Priority Dental are experts at diagnosing symptoms and recommending top-quality restorative solutions. It's important to us that you receive the best attention and care. Restorative dentistry is a great way to achieve better oral health and the perfect aesthetic. Our dentists are trained to administer a wide range of restorative dental procedures including:
Implants.
Crowns.
Implant-supported dentures.
Bridges.
Inlays/onlays.
Root canals.
In particular, we specialize in three categories of restorative dentistry: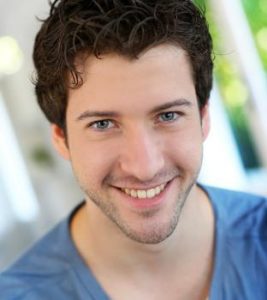 Dental crowns and bridges: Dental crowns and bridges are prosthetic devices for teeth. They are placed onto existing teeth or implants and cemented down. A crown is known as a "cap" that goes directly over the top portion of a tooth. A bridge joins an existing tooth or an implant to adjacent teeth. They are designed to bridge the area where teeth are missing.
Dental implants: A dental implant serves as the base for restorative implants such as crowns and bridges. They are surgically attached to either the jaw or skull in place of a missing tooth.
Root canals: Also known as endodontic therapy, a root canal involves removing infected tooth pulp. Tooth pulp is what makes up the center of a tooth. It is soft, vital material, made up of blood vessels, large nerves, and connective tissue. When the tooth pulps becomes infected, the tooth begins to rot from the inside out. A root canal clears out the infected tooth pulp, protecting the decaying tooth from further damage.
Needing a chipped tooth fixed or an implant is a common thing. Priority Dental dentists are skilled and well-versed in correcting aesthetic issues and preventing further problems. We want to give you the healthiest smile we can—from the inside out.
Call Priority Dental to Restore Your Broken Smile Today
Give our office a call today to set up an appointment or to enquire about any of our restorative dental treatments.
Related Content