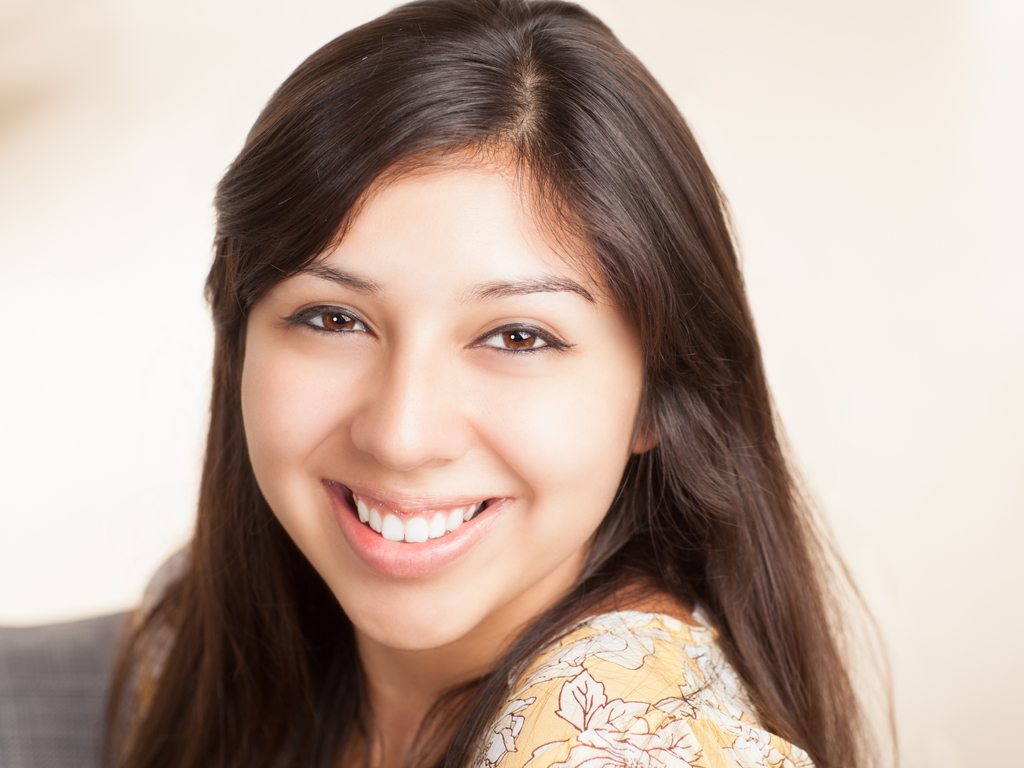 "An ounce of prevention is worth a pound of cure." This saying was originally coined in reference to fire safety. But like all timeless quotes, it applies to many more aspects of modern life.
At Priority Dental in Casper WY, we apply it to dental health. Keeping your smile beautiful and healthy is done most effectively with preventative measures.
7 Preventative Measures
Brush your teeth. Do it twice a day without fail, for two minutes. Be sure to use an ADA approved toothpaste and toothbrush.
Don't forget the floss! Flossing between your teeth daily will do wonders for your teeth and keep your gums healthy too.
Wear a protective mouthguard when participating in any athletic activities where your mouth could possibly be damaged.
Avoid smoking. If you don't smoke, keep it that way. If you do, try to quit.
Avoid snacks that have a lot of sugar or starch.
If you have piercings, make sure to keep your mouth and the areas around the piercing extra clean. Any metal additions to your mouth can pick up bacteria and cause dental health issues. If you don't, but are thinking about it, take into account the added care they will require and the risk they pose when making your decision.
 Schedule regular dental visits to stay on top of your dental health.
At Priority Dental in Casper WY we want all our patients to enjoy healthy teeth and gums. People from Riverton and Douglas come to our office for family and cosmetic dentistry. Request an appointment today!
Contact Priority Dental:
Location (Tap to open in Google Maps):
ArticleID 4625